Elderly Care Tips: Helping Your Loved Ones Cope with the Challenges of Winter with a Temporary Transition
Elderly Care in Kannapolis NC
The winter season can be stressful for seniors as they deal with increased risk of infection and illness, the cold temperatures, and frequent feelings of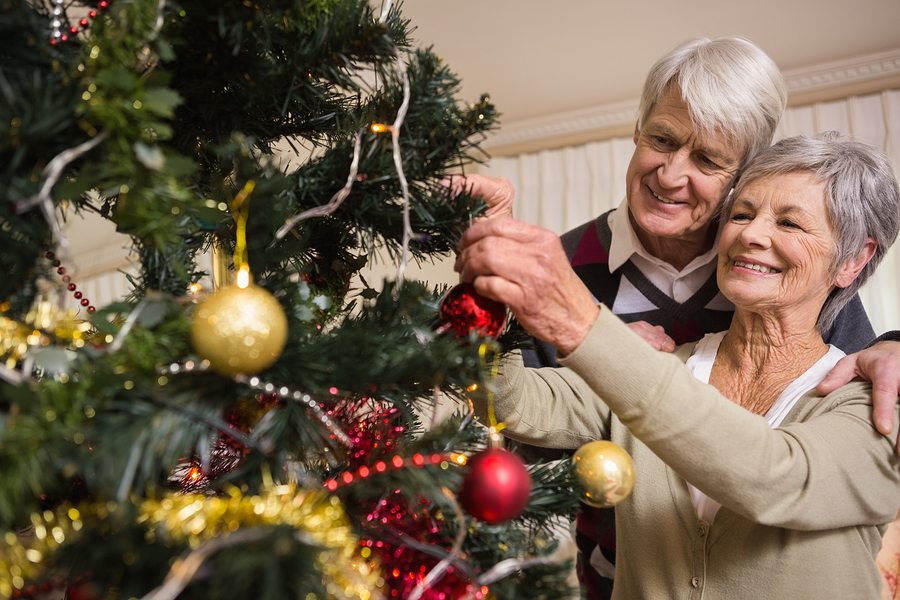 isolation, depression, and stress. It can also be a difficult time for you as their family caregiver as you cope with severe weather patterns that make it more challenging to get to their home safely and confidently, less time due to your other obligations that increase during this season, and your own germ control concerns. One way that you can simplify your parents' elderly care routine for the winter season is with a temporary transition into your home.
Transitioning your aging loved ones into living in your home can be a wonderful way to spend more time with them, let them enjoy a closer relationship with your children, and to make them more accessible so that it is easier to handle their care needs when faced with a tighter schedule. Living with you full-time, however, may not be something that your aging parents or you would like to consider. Whether it is because you live at a distance from them and they do not want to leave their area or they simply want to maintain their independence for as long as possible, if a full-time transition does not work within the context of your elderly care journey with your seniors, a temporary transition can still give you the benefits of this move for the time of the winter season without making a total commitment.
Some ways that temporarily transitioning your elderly loved ones into living in your home with you and your family during the winter season can benefit both your care journey and your winter season include:
• Lower bills. The winter season is notorious for meaning higher bills, but by bringing your parents to live with you for a few weeks you can dramatically cut down on, or even reduce, bills for your parents' home, saving money and benefitting the environment.
• Holiday memories. This season is all about making memories with loved ones, and if your parents are already living in the home with you, you have far more opportunities to build these treasured memories. While you might have only gotten to see them a few times during the season, having them living with you means that they can be a part of the entire season of preparations, including decorating, cooking, shopping, and just spending time together.
• Cold weather monitoring. The extremely cold temperatures that come along with the winter season can put your aging parents at serious risk for injury, illness, and even hypothermia. Having them with you at all times means that you can keep a better watch on them to prevent these issues from happening.
• Improved mental and emotional health. Mental and emotional health concerns including depression, stress, and feelings of isolation and disconnection from the rest of the world tend to increase during the winter season. By being in the home with you, your parents get more social interaction and emotion-boosting experiences, helping them to enjoy better mental and emotional health and wellbeing throughout the season and heading into the New Year.
If you or an aging loved one are considering elderly care in Kannapolis, NC, contact the caring professionals at TenderHearted Home Care today. Call us at (704) 612-4132.
Get in touch with the elder care agency in your area to find out more about hiring an elderly health care services provider who can make this temporary transition with your loved ones so that they can maintain their care routine.
Latest posts by Renee Gray
(see all)