Home Care in Statesville NC
Let's Get Started!
Get Immediate Help on Info & Pricing
Finding Quality Home Care Services in Statesville, NC
For the growing senior population in Statesville, NC, having access to attentive home care services close to home is extremely valuable. Home care allows aging individuals to remain comfortably in familiar surroundings while receiving assistance tailored to their evolving needs. Families seek reputable local providers who understand how to enhance seniors' well-being through professional in-home personal and companion care.
Benefits of Receiving Care at Home in Statesville
Seeking care at home through an experienced home care agency offers Statesville seniors and families many enriching advantages, including:
Preserving Independence – With help available as needed, seniors retain more autonomy and control over their schedule.
Providing Safety – Caregivers monitor wellness, arrange home modifications to reduce fall risks, and respond quickly to emergencies.
Allowing Aging in Place – Seniors can comfortably age at home rather than move into a facility.
Offering Social Connections – Remaining at home allows seniors to stay engaged with family, friends, faith communities, clubs, etc.
Tailoring Care to Capabilities – Home care is personalized and adjusted as needs evolve, supporting what seniors can still do.
Giving Family Caregivers Respite – Family members get breaks from caregiving demands, improving their own wellbeing.
Delivering Specialized Services – Extra care is available for memory care, mobility issues, chronic conditions and post-hospital transitions.
With professional support at home, seniors experience enhanced safety, confidence and connection.
Range of Valuable Home Care Services
Dependable home care agencies in the Statesville area provide a diverse selection of services to meet seniors' needs:
Personal Care – Assistance with intimate daily tasks like bathing, dressing, hygiene, medication reminders, etc.
Companion Care – Engaging companionship and help with errands, appointments, light housework, meal prep, tech help, etc.
Specialized Care – Extra services for Alzheimer's, Parkinson's, diabetes, incontinence, palliative care, etc.
Transition & Discharge Care – Short-term extra support after hospital/rehab stays until stabilized at home.
Reputable agencies collaborate with clients, doctors and therapists to craft customized care plans supporting wellness and independence.
Finding the Best Provider for Each Senior's Needs
Because every senior in Statesville has unique considerations, selecting the right provider requires understanding their individual needs and background. These tips help match seniors appropriately:
Gather input from them on preferences for caregiver age, gender, personality, language, interests, etc. to find the best rapport.
Communicate health conditions, mobility limitations, and medical needs so the agency assigns properly trained caregivers.
For those with dementia, select an agency with specialized memory care training to manage symptoms sensitively.
Find caregivers familiar with relevant cultural or faith traditions to nurture spiritual wellbeing.
For veterans, inquire about caregivers experienced meeting their unique emotional and physical needs resulting from service.
Thoughtfully aligning specialized services with each senior's needs enhances comfort, trust, and satisfaction.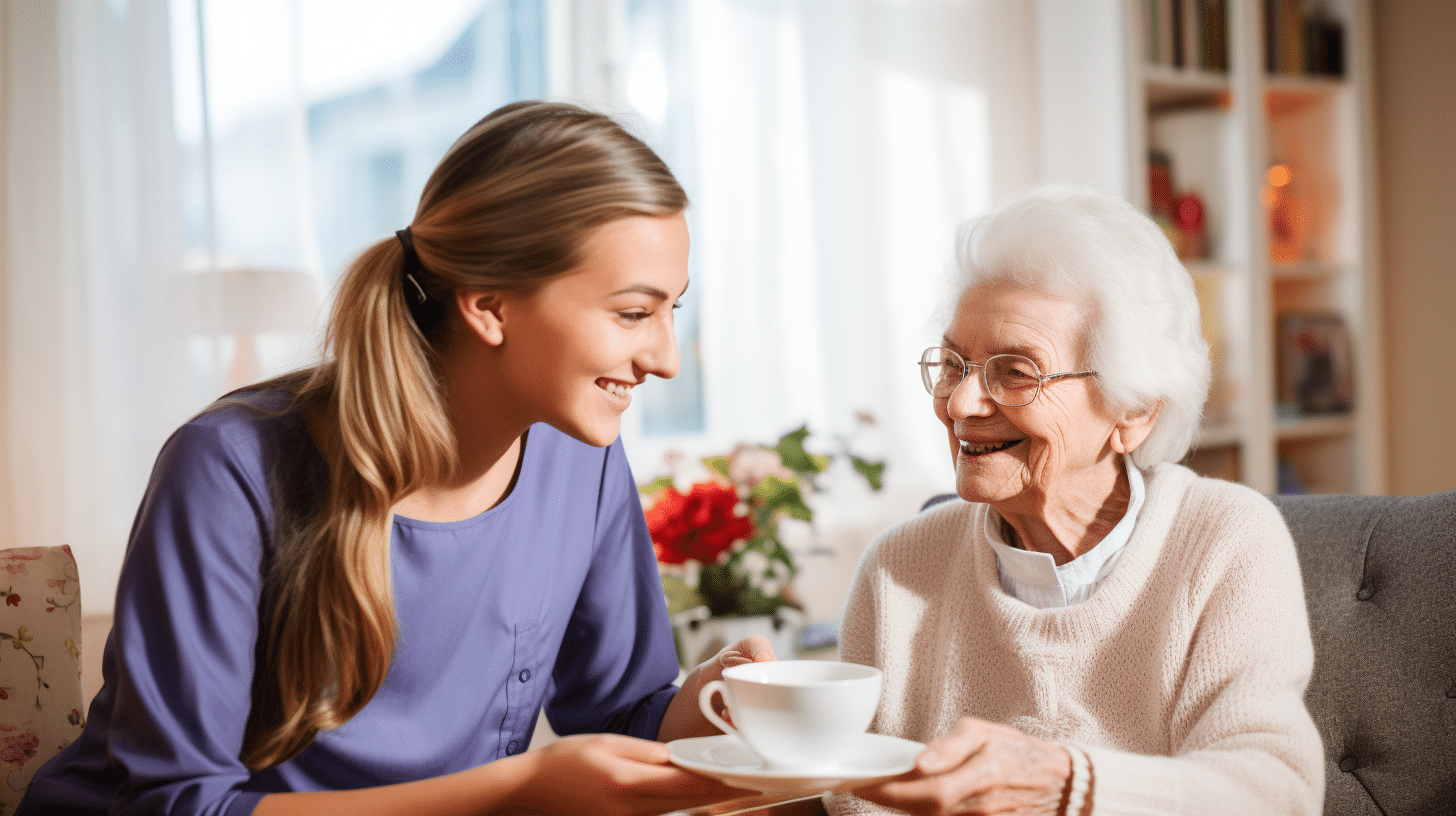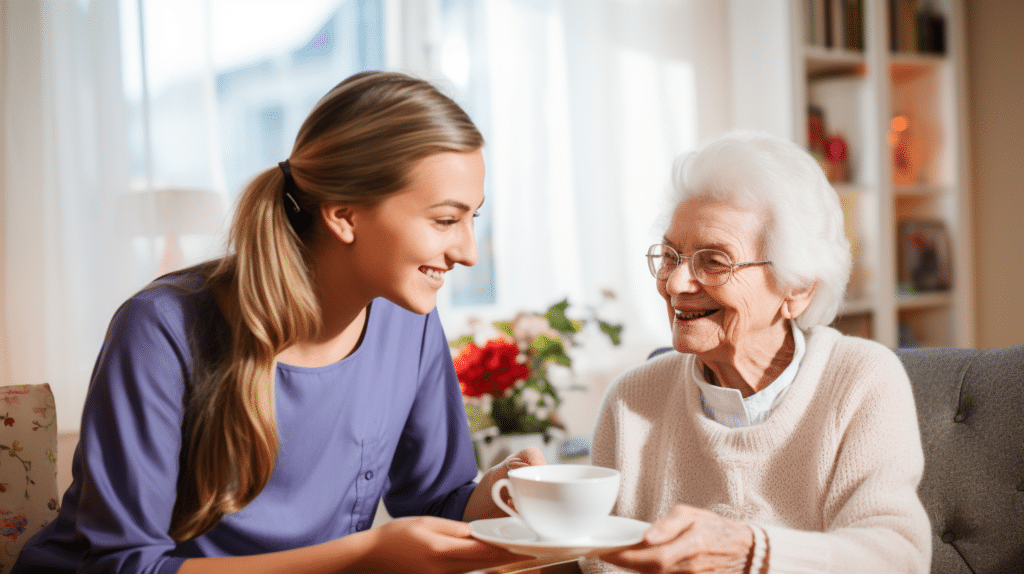 Evaluating Home Care Agencies Thoroughly
Vetting home care agencies completely is crucial when entrusting a loved one's care. Use these guidelines when researching providers:
Check certifications & awards – Reputable agencies pursue respected accreditations and quality recognitions.
Read reviews – Feedback from other families provides insights into the responsiveness, dependability, and compassion of staff.
Interview thoroughly – Ask detailed questions about hiring practices, caregiver training, communication, redundancies for coverage gaps, etc.
Compare services – Ensure the provider offers all services your senior requires including specialized memory care or nursing.
Meet caregivers – Schedule introductions to assess compatibility before initiating services.
Clarify costs – Understand fees, and insurance options and support managing expenses. Quality care has value.
Taking time to verify excellent care practices safeguards seniors' well-being and provides families peace.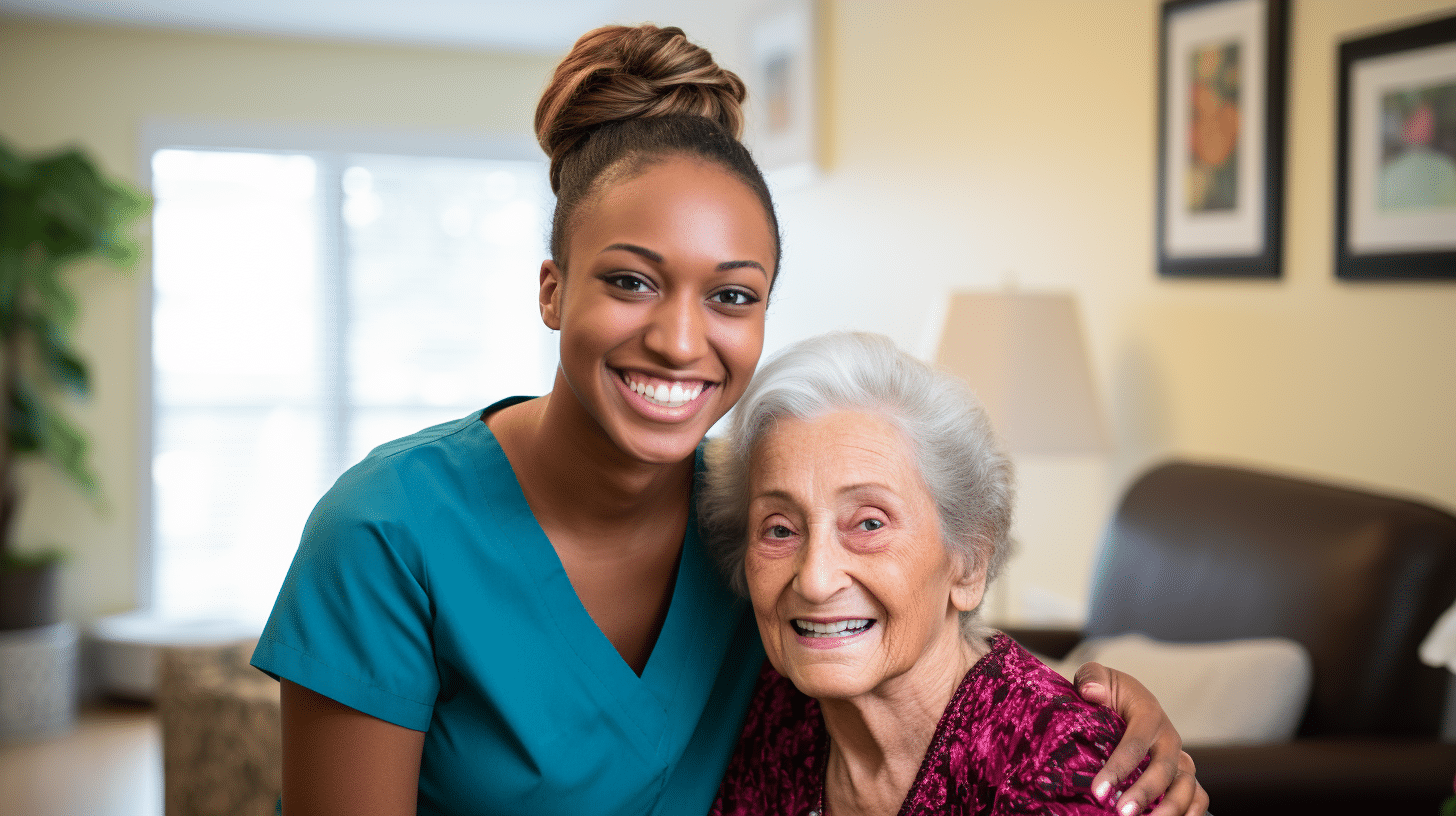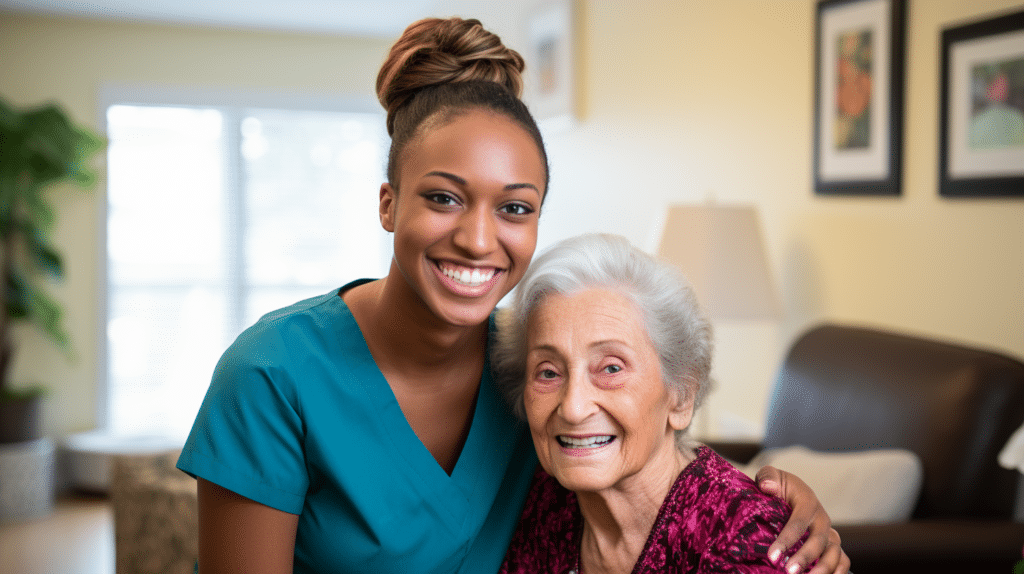 Enriching Seniors' Quality of Life
Expert home care vastly improves seniors' quality of life in Statesville. Personalized services maintain health, safety and engagement while also reducing stress for family members.
Promoting Physical Health – Caregivers provide medication management, nutrition support, therapy exercises, disease management assistance and nursing care under the supervision of the client's physician.
Supporting Cognitive Health – Activities aim to keep the mind stimulated and slow cognitive decline. Caregivers are trained to manage dementia and neurodegenerative disease behaviors.
Preventing Isolation - Companions engage seniors in hobbies, community activities and social gatherings they enjoy for a sense of connection.
Increasing Safety – Caregivers continually monitor for risks like falls and incontinence issues and implement preventative strategies.
Optimizing Comfort – Adjustable personal and medical care enhances day-to-day contentment and quality of life.
Offering Caregiver Respite – Family members receive breaks from daily care duties, allowing them to focus on their own needs.
Specialist home care services in Statesville enable seniors to happily age at home and make meaningful connections. Reach out to providers to explore options.
Directions from Statesville to Samaritan Healthcare
Statesville
North Carolina
Head north on N Center St
0.2 mi
Turn right onto Stockton St
430 ft
Turn right
59 ft
Samaritan Healthcare
110 Stockton St, Statesville, NC 28677