Home Care in Kannapolis, NC
We Service Communities In North Carolina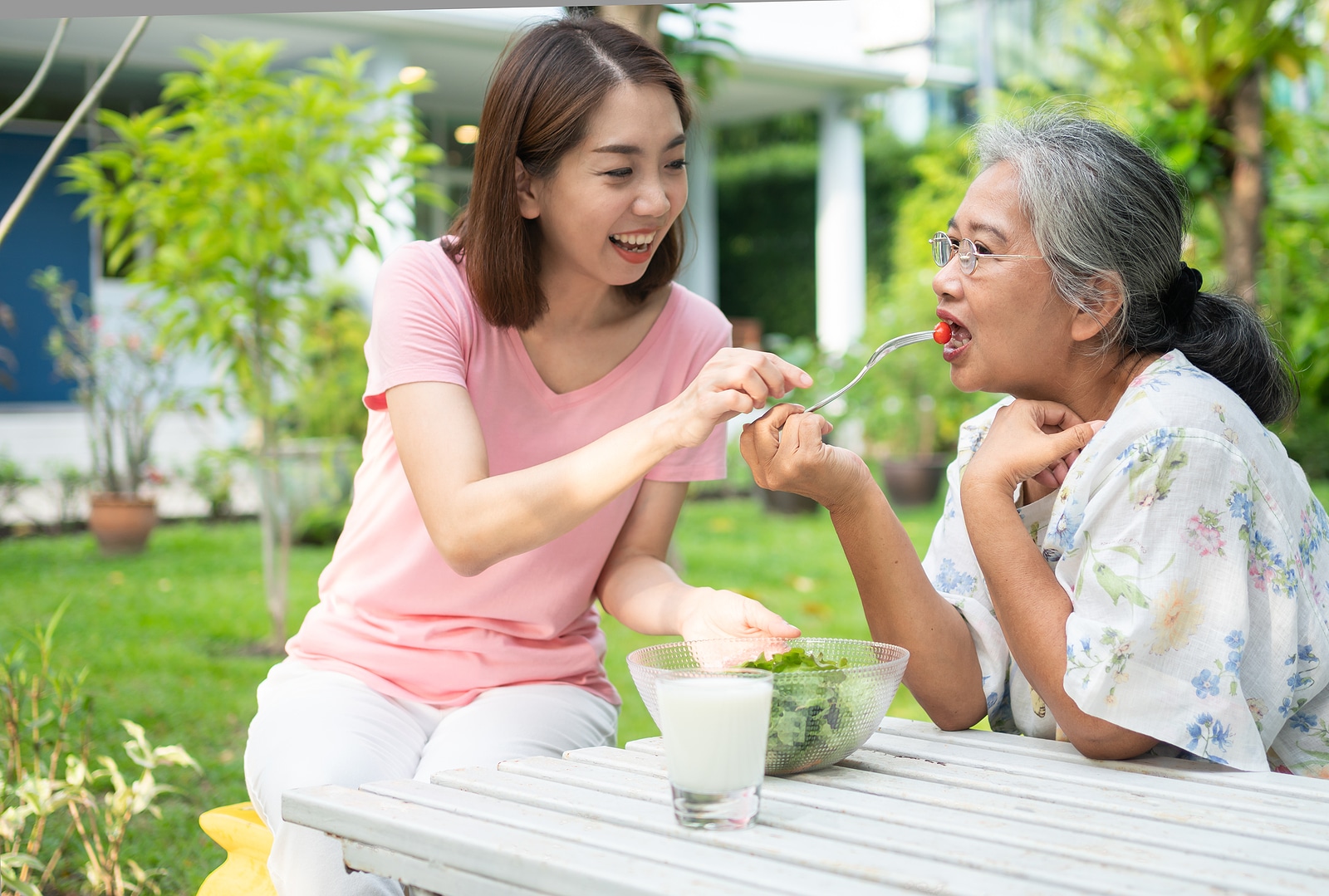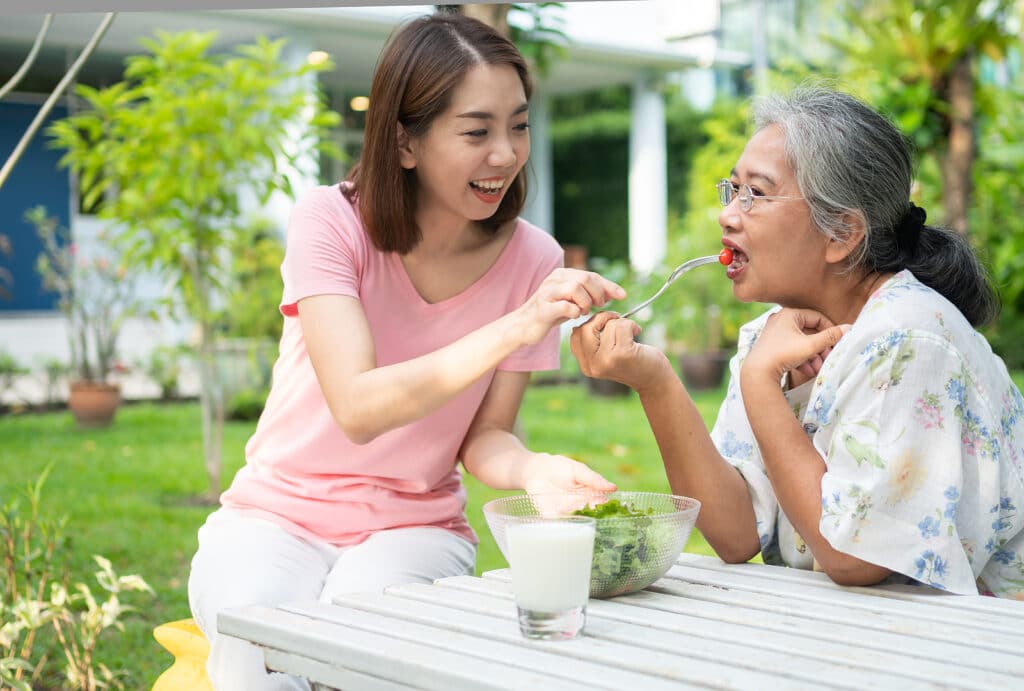 What Is Companion Care?
It has been estimated that there are more than 18 million people in the United States who need some form of assistance with their daily activities.
This is an increasing trend as baby boomers continue to age and new generations grow up expecting a high standard of living even if they no longer work outside the home, among other factors.
Companion care services offer essential help for those who can't get around on their own without aid or struggling after long periods sitting down because it provides them companionship when needed - this helps give family caregivers peace of mind knowing someone will be checking up on them throughout the day.
Caregivers help to make daily living easier and safer for the care recipients. Some of these ways are performing errands, like grocery shopping or picking up medications, on their behalf; other times they will plan and prepare regular meals as well as light housekeeping duties. Caregivers often perform medication reminders too!
Caregivers are there to improve quality of life in other ways. They act as partners for favorite hobbies and activities, accompany clients on appointments and social outings, and engage in friendly conversations with their loved ones.
The isolation of aging is not just a feeling, it's an illness. Companion caregiving provides isolated seniors with social interaction and regular companionship, ending the cycle of senior isolation which can lead to health complications.
What is Personal Care at Home?
Personal care services may vary a bit from place to place, but they will generally include:
Transfers between a bed, wheelchair, toilet or commode, and other seats
Help with bathing, eating, personal hygiene, and hair care
Assistance with toileting, urinals, bedpans, or commodes
Bladder or bowel incontinence care
Positioning the patient in their wheelchair, bed, or other chairs
The emptying of catheter or ostomy bags
Encouraging the patient to perform normal body movements and follow prescribed physical therapy or exercise
[geocentric-weather id="f0cd1391-a028-4fdf-acee-0f96dba97376"][geocentric-neighbourhoods id="f0cd1391-a028-4fdf-acee-0f96dba97376" title="Neighborhoods Near Kannapolis"][geocentric-thingstodo id="f0cd1391-a028-4fdf-acee-0f96dba97376"][geocentric-mapembed id="f0cd1391-a028-4fdf-acee-0f96dba97376"][geocentric-drivingdirections id="f0cd1391-a028-4fdf-acee-0f96dba97376"][geocentric-reviews id="f0cd1391-a028-4fdf-acee-0f96dba97376"]
About Kannapolis
Kannapolis is a city in Cabarrus and Rowan counties, in the U.S. state of North Carolina, northwest of Concord and northeast of Charlotte and is a suburb in the Charlotte metropolitan area. The city of Kannapolis was incorporated in 1984.Wikipedia