Veterans' Home Care Services
Let's Get Started!
Get Immediate Help on Info & Pricing
Honoring Veterans with Quality Home Care in North Carolina
For veterans residing in North Carolina, having access to attentive home care services that understand their unique needs is invaluable. These services allow veterans to age with dignity while receiving specialized assistance. Families can feel at ease knowing loved ones are in caring hands. Understanding VA pension benefits and choosing the right local provider enhances veterans' quality of life.
Benefits of Home Care for North Carolina Veterans
Seeking care at home through a home care agency offers numerous advantages to veterans, including:
Familiar Surroundings – Remaining in familiar, comfortable settings provides security and eases the adjustment to needing care.
Camaraderie – Companionship from caregivers who understand veterans' perspectives boosts morale.
Personalized Care – Services are tailored to each veteran's specific conditions, preferences and capabilities.
Independence – With appropriate assistance, veterans retain autonomy over their schedule and activities.
Dignified Care – Respectful, patient assistance preserves dignity compared to institutional care.
Oversight for Safety – Caregivers monitor health, arrange home modifications and respond quickly if issues arise.
Coordination of VA Benefits – Agencies assist veterans in accessing eligible financial assistance for care costs.
With professional support at home, veterans can have enriching, meaningful days while aging gracefully.
VA Pension Provides Crucial Financial Assistance
The VA Aid and Attendance Pension is an essential benefit for eligible North Carolina veterans needing home care. This pension helps cover the costs of in-home care services for those requiring assistance with daily activities. Here are key details:
Eligibility – Available to wartime veterans and surviving spouses meeting service history, medical need, and financial criteria. Veterans with limited income and assets are often eligible.
Use of Funds – The pension benefit helps pay for personal care assistance, nursing home care, assisted living and other long-term care expenses.
Application Process – Applying involves submitting forms to determine eligibility. VA partners help veterans navigate the process.
Approval Timeframe – The application process usually takes 4-6 months. Providing documents promptly avoids delays.
For veterans needing care but lacking adequate finances, this pension delivers crucial resources so they can receive attentive assistance in the comfort of home.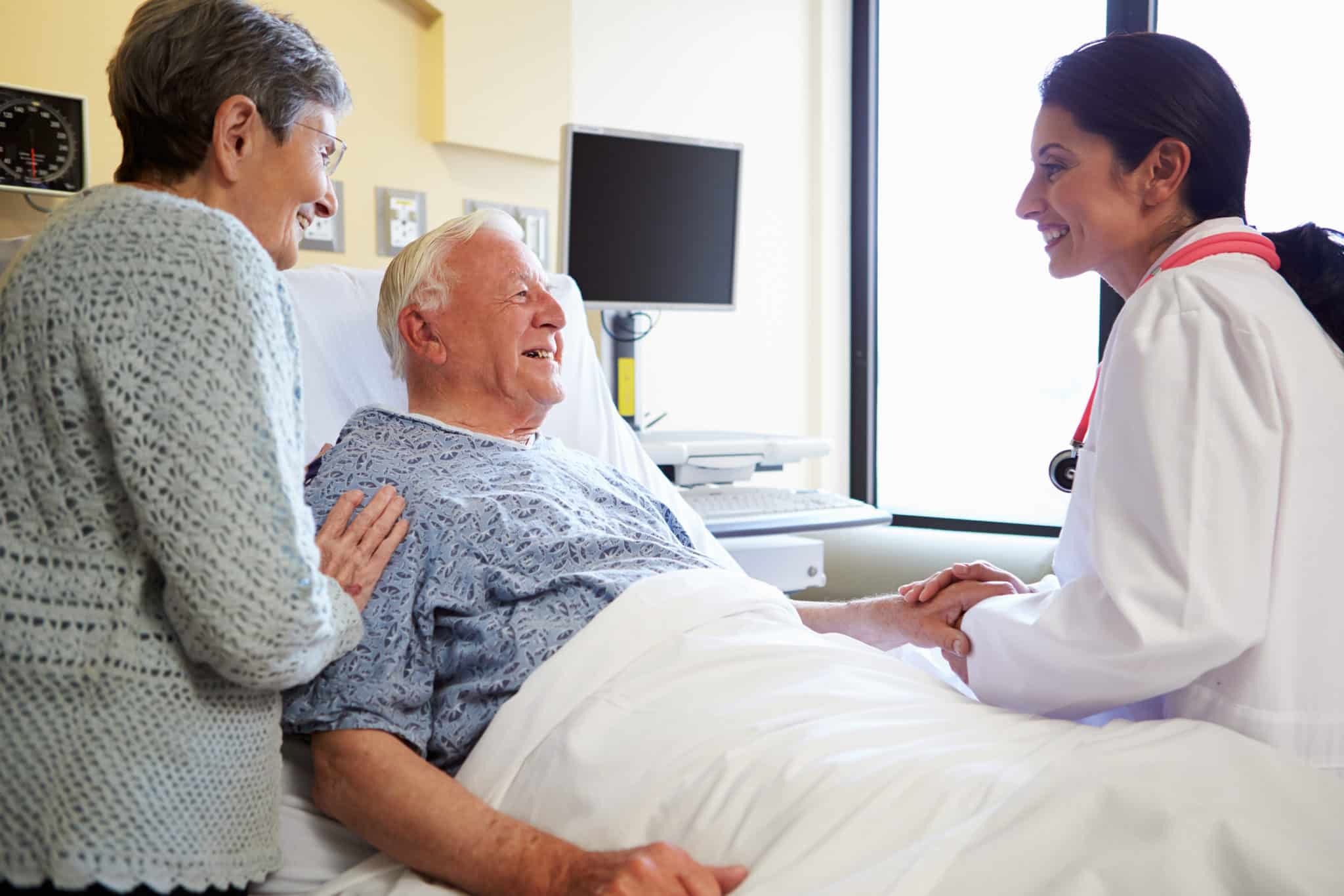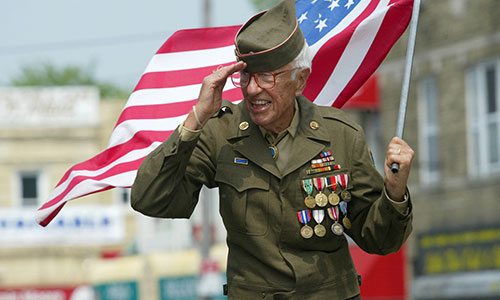 Selecting Home Care Services for Veterans
Finding a home care agency with expertise caring for veterans requires careful consideration:
Understanding Service History – Look for agencies where caregivers are educated on military culture and common health needs resulting from service. Their compassion stems from understanding.
Specialized Training – Ensure caregivers complete training on assisting veterans with injuries, PTSD, dementia, depression, substance abuse and other conditions requiring sensitivity.
Engaging Veterans – The agency should have techniques for motivating participation in meaningful activities that bring purpose and enjoyment tailored to veterans' interests and personalities.
Camaraderie – Caregivers skilled in building rapport through shared interests, humor and listening help veterans feel relaxed and understood.
Advocacy – Select an agency that proactively connects veterans with resources, processes benefits paperwork and solves challenges.
The ideal agency becomes an advocate, ensuring veterans receive personal, dignified care and earned benefits.
Evaluating Potential Home Care Providers
Vetting home care agencies fully ensures veterans receive quality care. Use these tips when researching providers:
Check credentials – Look for special veteran care designations, BBB accreditation, glowing online reviews and board certified staff.
Interview thoroughly – Ask about hiring practices, caregiver training, matching processes and experience assisting with service-related conditions.
Visit offices – Get a feel for the culture and meet staff members before entrusting an agency with care needs.
Confirm availability – Ask about capacity for new clients and backup caregiver policies to prevent missed visits.
Review costs – Understanding all fees helps anticipate care expenses and plan finances. Look for agencies that accept VA benefits.
Taking time to verify stellar care practices protects veterans' wellbeing and brings families greater peace.
Maintaining Health, Safety and Purpose
Reliable home care enables veterans to feel their best while remaining in the comfort of home. Services aim to provide:
Medication management, therapy exercises and nursing care overseen by physicians
Nutritious meal planning, preparation and dietary support
Adaptive devices, home modifications and safety practices to prevent falls
Support with maintaining personal hygiene and dressing
Transportation to medical appointments and events
Ongoing oversight of physical health and wellness
Encouragement to stay mentally and socially active in meaningful ways
With customized assistance tailored to veterans' changing needs, home care maximizes comfort, confidence and engagement. Reach out to providers serving your local area today.