Let's Get Started!
Get Immediate Help on Info & Pricing
Providing Support for Older Adults to Maintain Their Independence
As we get older, daily tasks and activities can become more challenging. Senior home care services provide the assistance and care needed for older adults to continue living comfortably and independently in their own homes.
What is Senior Home Care?
Senior home care, also known as in-home care or elderly care, offers a wide range of support services for seniors right in their own homes. These services are tailored to meet the unique needs of each individual. The goal is to give older adults the help they require while allowing them to remain in a familiar environment.
There are two main types of senior home care:
Companion Care
Companion care provides seniors with one-on-one support, companionship and assistance with daily living activities:
Engaging in social activities and hobbies
Conversation and emotional support
Transportation to appointments
Light housekeeping
Meal preparation
Medication reminders
Assistance with pet care
Providing safety and security through regular check-ins
Motivating seniors to stay active and involved
Companion caregivers focus on reducing loneliness and isolation by spending quality time with seniors. They act as a friend, engaging seniors in their interests and providing cheerful company. Companions can take seniors out into the community for social visits, shopping trips, religious services or other outings. Spending this one-on-one time builds trust and improves mood and outlook.
Personal Care
Personal care involves hands-on assistance with activities of daily living:
Bathing
Dressing and grooming
Toileting
Mobility and transferring
Continence care and incontinence management
Feeding
Maintaining personal hygiene
Administering medications
Changing wound dressings
Providing physical therapy exercises
Personal caregivers help seniors with intimate, daily tasks in a respectful manner. Their assistance ensures seniors maintain good hygiene and live in a clean, tidy environment. They also promote safety through proper nutrition, exercise, medication management and more.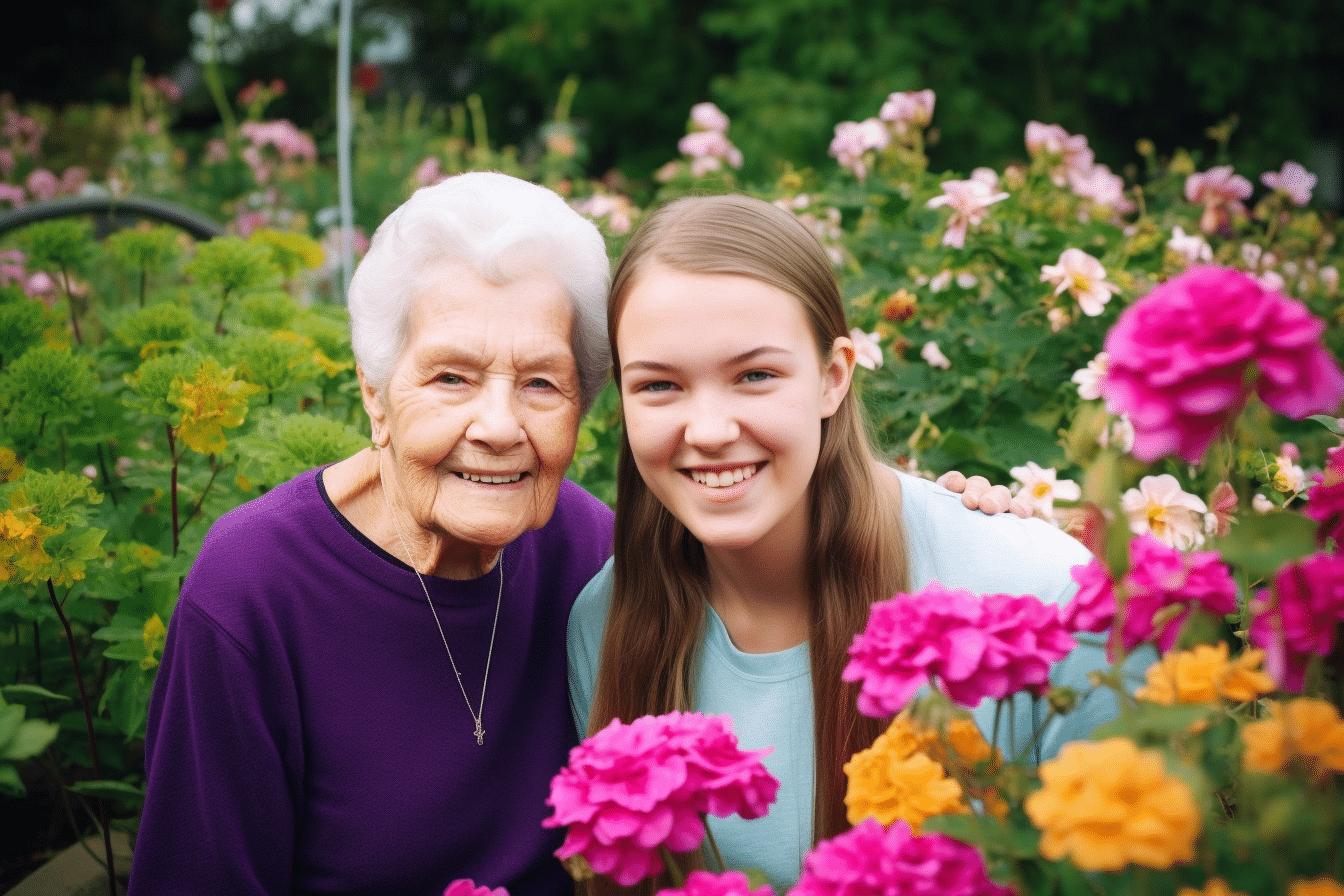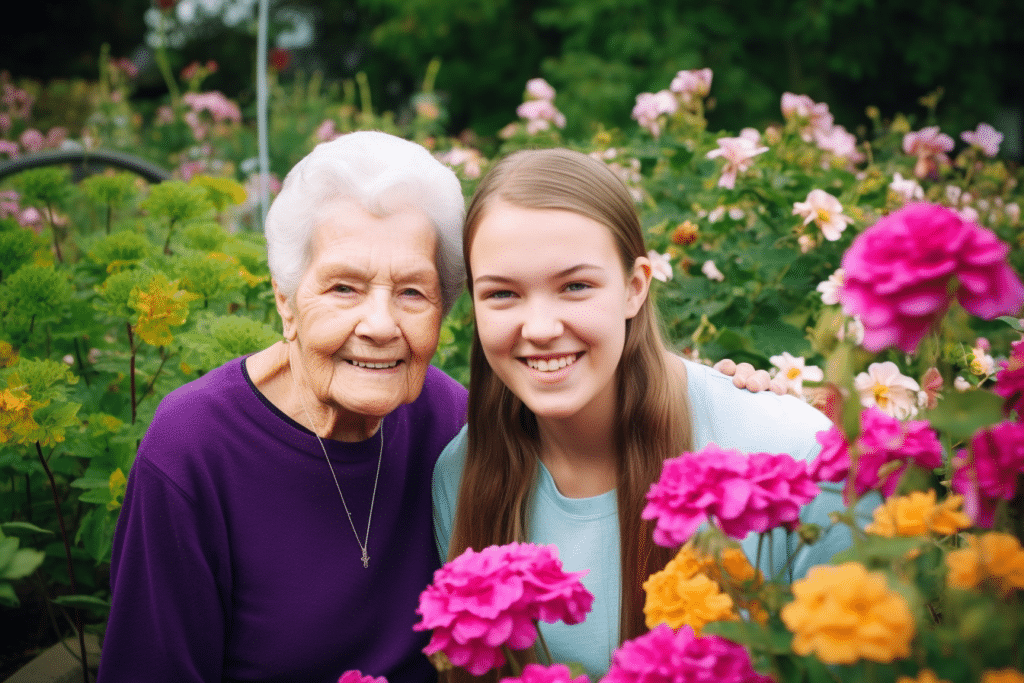 Questions to Ask Home Care Agencies Before You Hire Them.
Choosing the right home care agency is very important. Here are some key questions to ask when researching providers:
Are your caregivers screened, bonded, insured and professionally trained?
Reputable agencies employ skilled caregivers and conduct rigorous screening and training. Make sure caregivers have passed background checks. Ask about ongoing training to reinforce skills.
What hours are caregivers available?
Learn about flexibility in scheduling care visits and availability of care during nights and weekends. Know what backup support is available if a regular caregiver cannot come. Understand any minimum hour requirements.
What services do you provide?
Make sure the provider offers the care services your senior needs, such as transportation, meal preparation, bathing assistance, medication management, etc. Inquire about any specialties like dementia care.
How do you handle emergencies?
Ask about protocols for handling urgent situations or changes in your senior's health or mobility. Make sure 24/7 on-call assistance is available. Know their response time in emergencies.
How are caregivers matched to my senior?
Quality agencies take care to match caregivers and seniors based on needs, preferences and personality. A personalized approach is ideal. Make sure their process results in a good fit.
How is ongoing communication handled?
Ongoing updates and open communication ensures your loved one receives the best care. Ask how the agency will keep family members informed through care logs, progress reports, etc.
What is your agency's experience level?
Choose an established agency with extensive experience caring for seniors. They should have proven systems and processes. Ask how long they have been operating.
Do you have references from other clients?
Reputable home care agencies will be happy to provide references from satisfied clients. Speaking to past clients provides reassurance the agency provides quality care.
Doing thorough research allows you to find the right home care agency for your loved one. With compassionate support from professional caregivers, seniors can happily and comfortably age in place.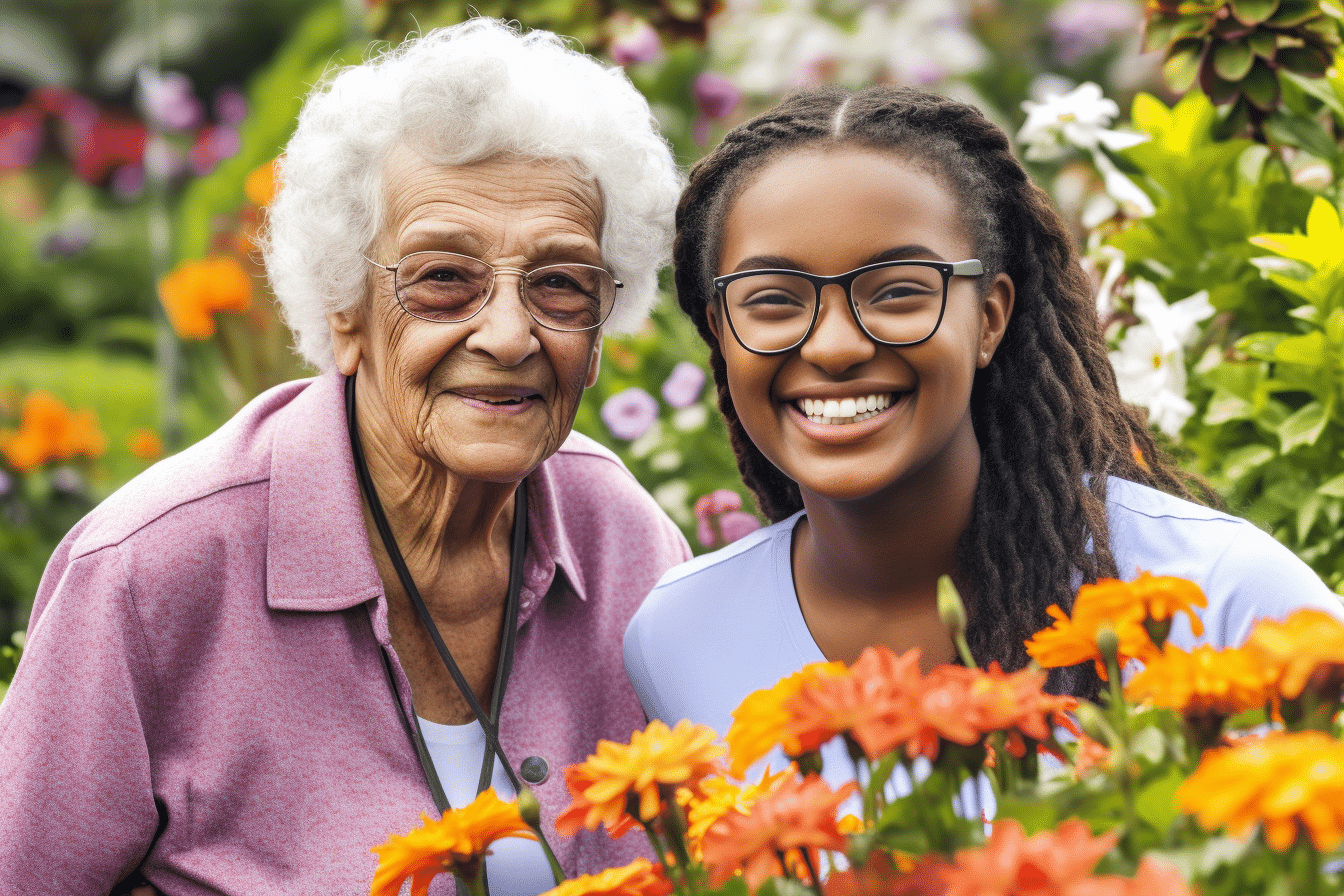 Benefits for Seniors
Senior home care offers many benefits that allow older adults to enjoy their golden years while remaining independent in their own homes.
Promotes Overall Wellbeing
Receiving care and assistance at home has been shown to improve seniors' physical health, mental acuity, social connectedness and emotional wellbeing. Home care helps keep older adults active and engaged in life. Daily exercise, nutritious meals, mental stimulation through activities and positive social interaction all contribute to seniors' wellness.
Supports Independence
Home care services provide just the right amount of support to help seniors complete daily tasks with minimal assistance. This enables older adults to preserve their independence for as long as possible. Seniors maintain autonomy and dignity as they direct their own care.
Provides Safety and Security
With home care, seniors have round-the-clock assistance readily available if needed. This offers seniors and their family members peace of mind and security. Home care also provides safety through fall prevention measures, medication management, and more. Caregivers can respond quickly in emergencies to mitigate health risks.
Offers Socialization
Loneliness and isolation can be problematic for seniors. Home care providers engage seniors in meaningful social activities and conversations, fostering companionship. Interacting with others improves seniors' mood and outlook on life. It also keeps their minds active and prevents depression.
Allows Aging in Place
Receiving care at home allows seniors the comfort and familiarity of remaining in their own space, even as physical or medical needs change over time. This continuity has a positive impact on overall wellbeing. Seniors can age gracefully surrounded by treasured belongings and memories.
Delivers Personalized Care
Since care takes place at home, providers can get to know the senior and tailor care to suit individual needs and preferences. This level of customization improves the care experience. Care plans are carefully crafted to support each senior's unique circumstances.
Gives Family Caregivers Respite
Caring for an aging loved one can be demanding for family members. Home care provides relief and breaks from caregiving responsibilities. This brings lowered stress and improved mental health for family caregivers. Their regular duties and routines can be maintained without worry or guilt.
Provides Post-Hospitalization Support
Seniors may need extra assistance after returning home from a hospital or rehabilitation stay. Home care can provide transitional support with medical needs, transportation, meals and re-acclimating to home life. This temporary care ensures a smooth discharge and recovery.
Offers Specialized Care Options
Home care agencies employ nurses, physical therapists, occupational therapists and more. These professionals can provide specialized medical and rehabilitative home care when required. This expert support facilitates healing and improved mobility.