We do things a bit differently, and that's the way we like it!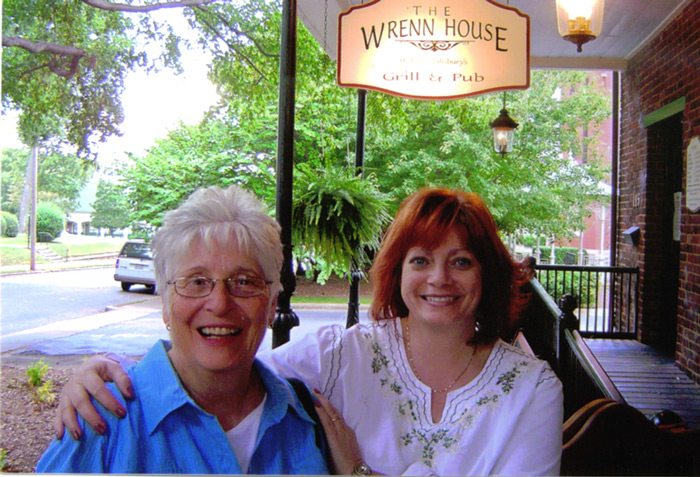 Let's Get Started!
Get Immediate Help on Info & Pricing
We are a local Company, founded on Christian Values.
We are family and locally owned.
Renee takes a personal interest in each client, maintaining consistent communication to ensure personalized, quality care.
TenderHearted offers an interest-free loan program during the Veterans Aid & Attendance application process.
We offer affordable rates and flexible shifts.
We give Free In-Home Care Assessments and Fall Risk Analysis.
We only hire Caring, Trained, High-Quality CarePros.
We perform Background Checks above and beyond industry standards Watch the 1 minute video...
We offer hourly, 24/7, and Live-In Care.
We receive 24/7 urgent office calls.
We offer Respite Care to give Family Caregivers needed breaks.
TenderHearted offers resources and information beyond just home care to guide each new friend on the right path.