About TenderHearted Home Care
"Be kind to one another, tenderhearted…" Eph. 4:32 (ESV)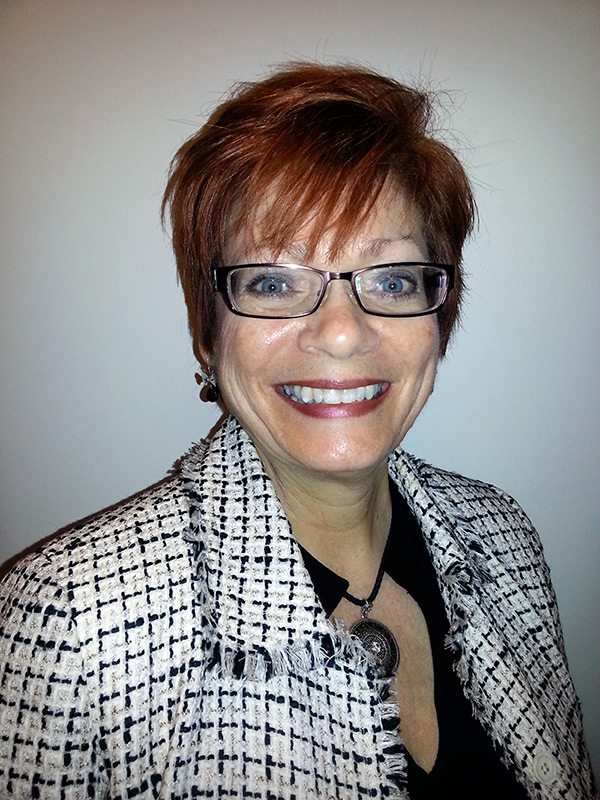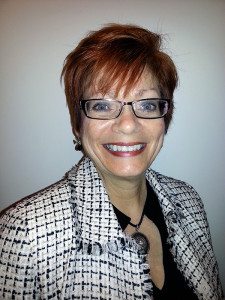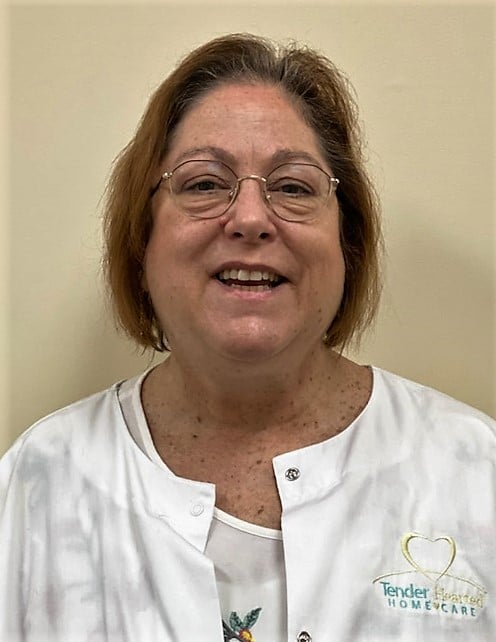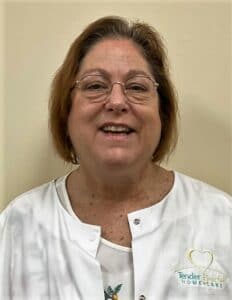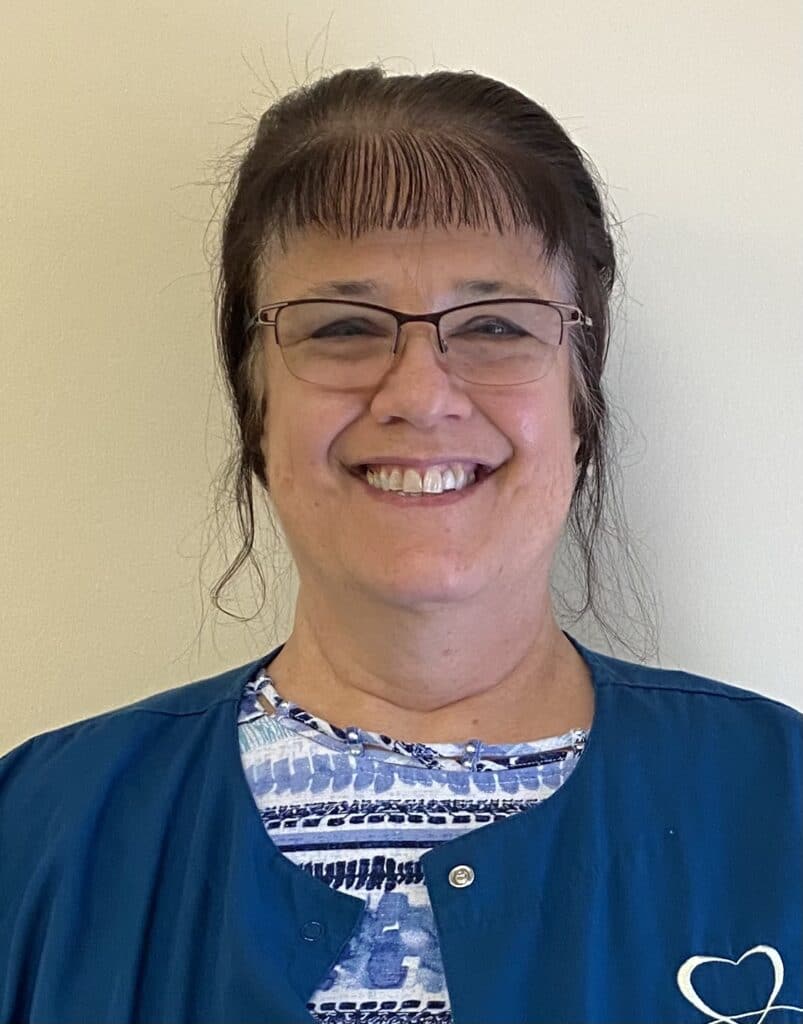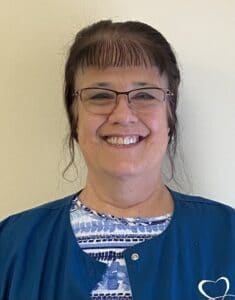 Renee Gray, Owner
As Founder, Owner & President of TenderHearted Home Care, I have always had a heart for helping others. I started with babysitting while a teenager, assisting the mentally disabled in a work environment for 10 years, homeschooling my two sons, serving others for 9 years while employed through the local hospital and since 2011 have been focused on helping seniors to maintain their independence in the comfort of their own home. I am a Certified Senior Care Manager (CSCM) as designated by the Association of Care Services At Home (www.acsah.org).
I have enjoyed volunteering my time as the President of the Rowan County Home School Association, assisting with the Parkinson's Support Group, Walk to End Alzheimer's, Pregnancy Support Center, MOPS International, Capstone Recovery Center, Kairos Outside, Celebrate Recovery, various church committees and going on a mission trip to Moldova. I am a member of the Rowan County Council on Aging, Meals on Wheels board member, REACH of Rowan County, HIPSS of Davidson County, Second Tuesday Business Group and several Christian Business Life Groups.
I am passionate about serving others and providing the most compassionate care possible, as I would want for my own family. I love relaxing with my husband, Peter, and my two dogs, Yoyo and Terra Cotta.
Rebecca Oladimeji, RN MSN
Becky is our full time RN on staff has a master's degree in Community and Public Health Nursing and Nursing Education.  36 years of nursing experience.  Has worked in inpatient psych and oncology.  Worked at Rowan Regional Medical Center in Critical Care.  Has knowledge of Rowan and surrounding counties.  Extensive experience in home health and hospice nursing.  Blessed to be employed by Tenderhearted Home Care since August 2021.
Judy West, RN
Judy is our part time RN and has worked with the geriatric population for most of her career - serving in Nursing Homes, Skilled Nursing Facilities and Hospice, although she spent 10 years in Obstetrics and Gynecology. She has been with TenderHearted since Winter of 2021.
Let's Get Started!
Get Immediate Help on Info & Pricing