Hourly & 24/7 Care Options
TenderHearted Home Care provides a flexible array of options to meet you and your family's needs. 
Some seniors require hourly care, while others prefer live-in services.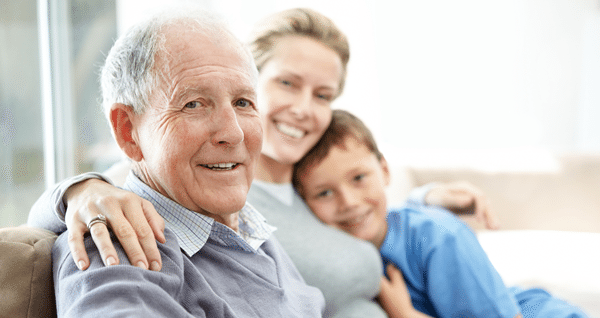 Let's Get Started!
Get Immediate Help on Info & Pricing
Hourly home care is the easiest type of care to start, and the best option if you have an aging loved one who is not sure about their comfort level with in-home care. Hourly home care often allows seniors time to get accustomed to accepting help and provides them with the opportunity to recognize that home care can actually help them maintain their independence.
Hourly home care is also very flexible and can be modified to meet changes in health or schedules. For example, a senior may need some additional help at home while recovering from foot surgery, and yet not need any help while family is visiting. Hourly home care is easily modifiable to these changes and your lifestyle.
When considering 24/7 (round-the-clock) home care service, it is important to understand that 24/7 care will involve a handful of CarePros. Federal overtime rules limit any one CarePro from visiting for more than 40 hours during a week; therefore, a several CarePros will be needed to fill the 168 hours of care during a seven day week.
CarePros will remain at the home during the entire visit with shifts usually ranging from 6 hours to 12 hours. It is important to work with an experienced home care agency like TenderHearted for 24/7 Home Care to ensure there are no shifts left uncovered!