High Quality and Very Caring Caregivers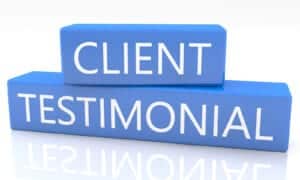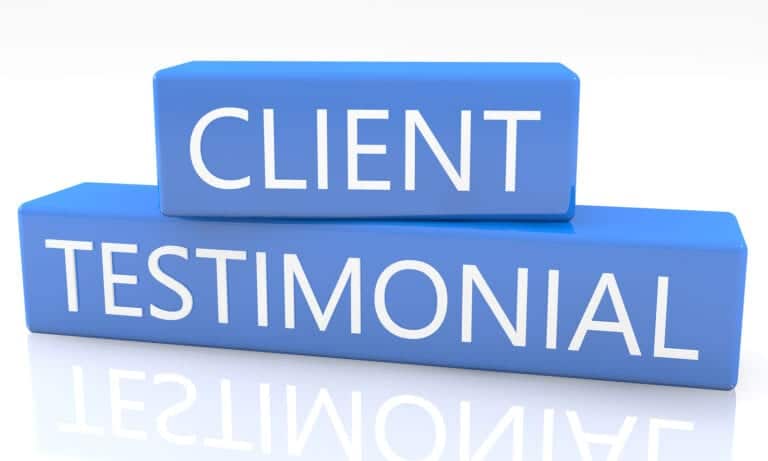 The caregivers are high quality
Betty/Melissa F.
Score: 9.5
I like that they keep in communication with me and the caregivers are high quality. They are a lifesaver because we are far from here and the family that does live closer couldn't do it all on their own. They keep the house clean and make sure she has her meals. My loved one has dementia but she is easygoing. They work well with her.
They are a very caring company
Tonda/Jimmy K.
Score:10
Everything that has been done has been pleasing to me. They are a very caring company. They give an interest in what she is doing always. They communicate well and things are going smoothly. They could lower the cost but I know they provide the best care.
Latest posts by Renee Gray
(see all)