How to Build a Relationship with your Home Care Provider
Home Care in China Grove NC
Contracting with a home health care agency is a wonderful way to provide in-home care for your elderly parents. Your parents get the help and assistance they need, and you get the time you need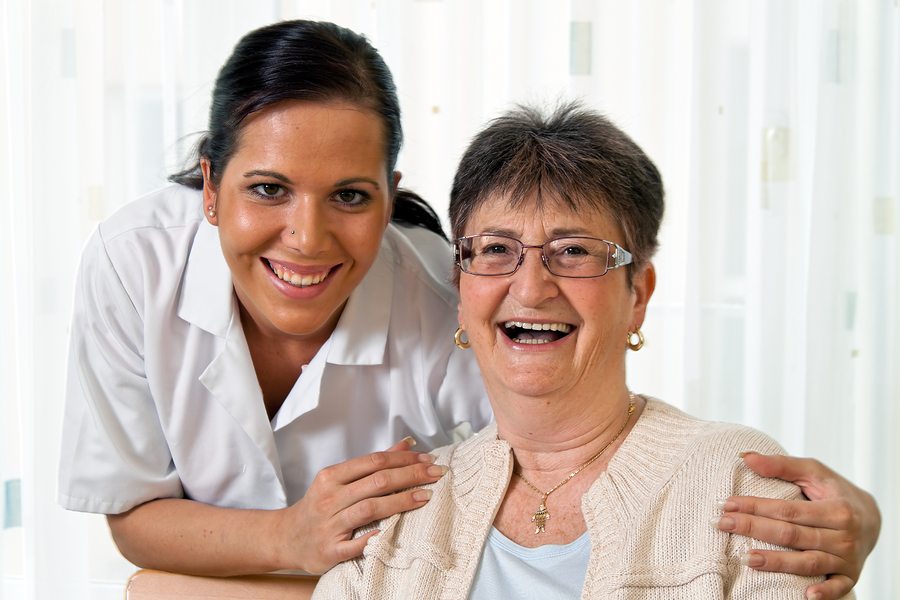 to care for your own spouse and children. It's a win-win situation all around. But if this is your first time hiring someone to provide home care, how do you go about making that close connection to this stranger who's about to play such an important role in your life and in the life of your elderly loved ones?
Be Respectful
Respect for another person's talent and skills goes a long way toward establishing a quality relationship. If you start out on the right foot with your home care provider, you might be surprised at just how easy it is to build a lifelong friendship. Respecting your in-home health care worker means listening to what she has to say and encouraging your elderly loved ones to be open-minded. Cooperation is key to building trust with this person who will care for your aging parents. If you simply take the time to notice the time and dedication your health care worker brings to his or her job, respect will come easy. Home health care agencies invest a lot of time and money into hiring the right people to provide elder care. If you realize this going in, it will be a big boost to your relationship.
Be Clear
Respect is important, but so is communication. If the patient has special needs beyond what's immediately apparent, it's crucial that your in-home care provider know this. Be clear about what you expect:
That your aging loved one will be treated with dignity
That his or her needs will be met
That you and the home care representative form a relationship based on mutual respect
These are the most basic elements of any good in-home health care contract, and you have the right to expect that they'll take place. Your health care worker wants these things just as much as you do, and as long as you're willing to meet them halfway, there should be no obstacles standing in the way.
Be Friendly
A friendly greeting, an occasional word of appreciation — these are the little extras that can help turn a professional relationship into a personal friendship. Your in-home care provider will work hard to make sure your aging parent maintains the highest quality of life available, and that's not an easy job. But if he or she can honestly say that they enjoy the time they spend with you and your parent, everyone benefits.
It never hurts to show someone a little extra kindness — especially someone who's working to make your life and the lives of your family easier and more manageable. Your health care worker has a lot on his or her plate at any given time, and any act of kindness is always welcome. If you go that extra mile to forge a positive relationship with the person who comes into your parent's home to help care for them, everyone involved will come out winners.
If you or an aging loved one are considering home care in China Grove, NC, contact the caring professionals at TenderHearted Home Care today. Call us at (704) 207-0265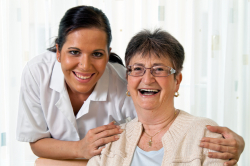 Latest posts by TenderHearted Home Care, LLC
(see all)