TenderHearted Hosts Spooktacular Party for CarePros!
The TenderHearted Home Care office team and carepros had a fantastic and fun time on Thursday night for the Spooktacular Party! Carepros came with their children to get their photos taken with the headless horseman (shout out to Peter!), gobble up great food, and enjoy all the fun that was planned out for the event. Kids were able to play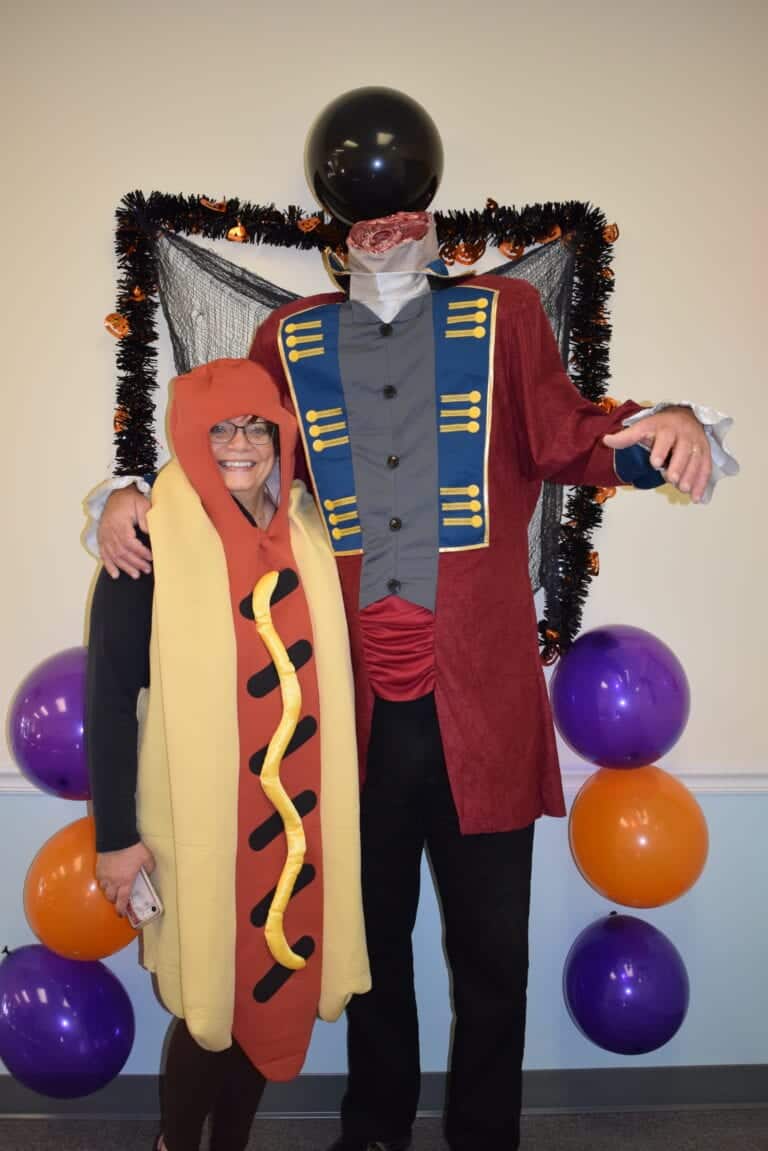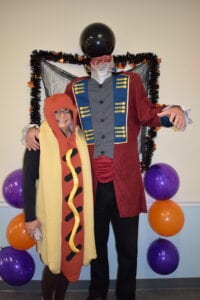 games and win prizes thanks to our Carepro, Kim, our scheduler, Starr and her kids assisting and Nurse Susan, who volunteered their time for the evening. The costume contest was a success with most all of the Carepros and their crews dressing up! Ashley S and her family went all out and won in categories for most creative, most beautiful, and most colorful, while Kiera's son came in first for the scariest and our very own scheduler, Starr, came in as the funniest! We gave away 2 door prizes that were won by Chandra for the adult door prize, and then Ashley's little girl won the child's door prize. The winning guess for the candy corn jar was only 2 numbers off from being exact-great guessing, Zander.
Overall the party was a great success! Shout out to Sarah, administrative assistant, for the great work she did preparing for and decorating for the event! Also a special thanks to our nurse, Traci, and her husband for volunteering their time for registration and costume judging. Last but not least, we wouldn't have been able to pull it off without the amazing hostess skills of TenderHearted's owner, Renee Gray, who helped families navigate through the party while making sure to socially distance so everyone could stay safe and have fun.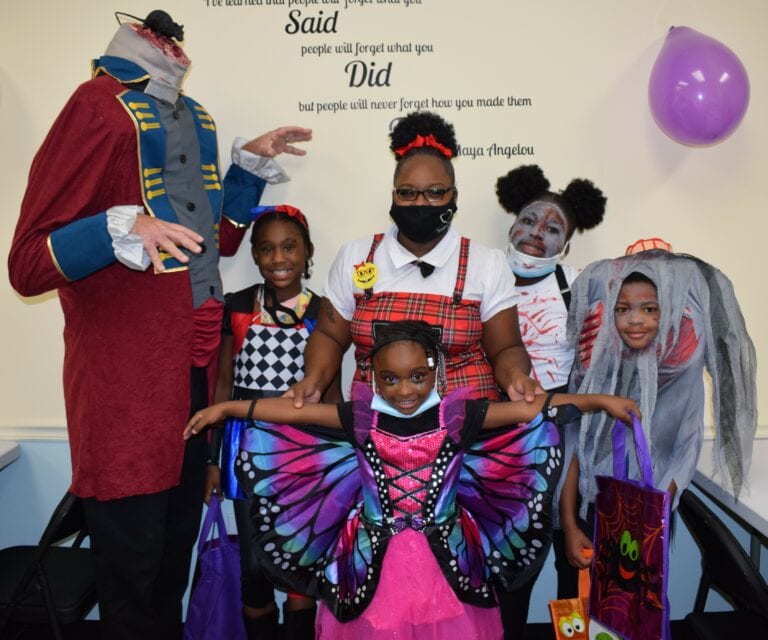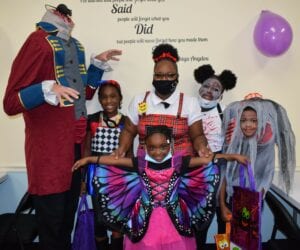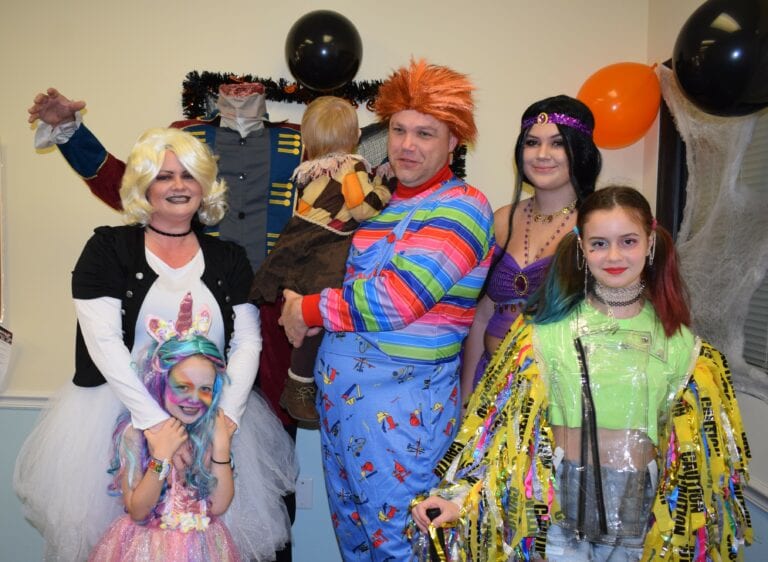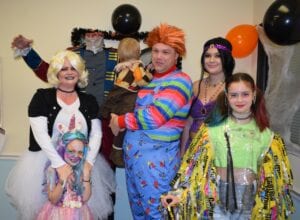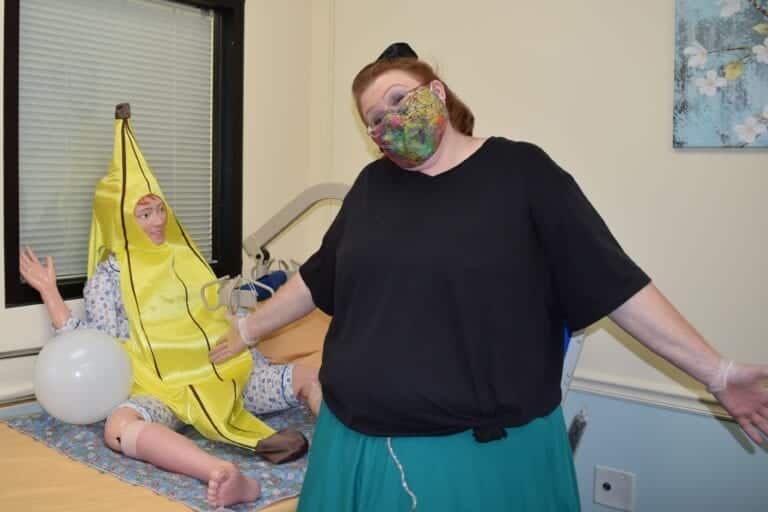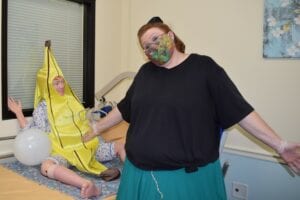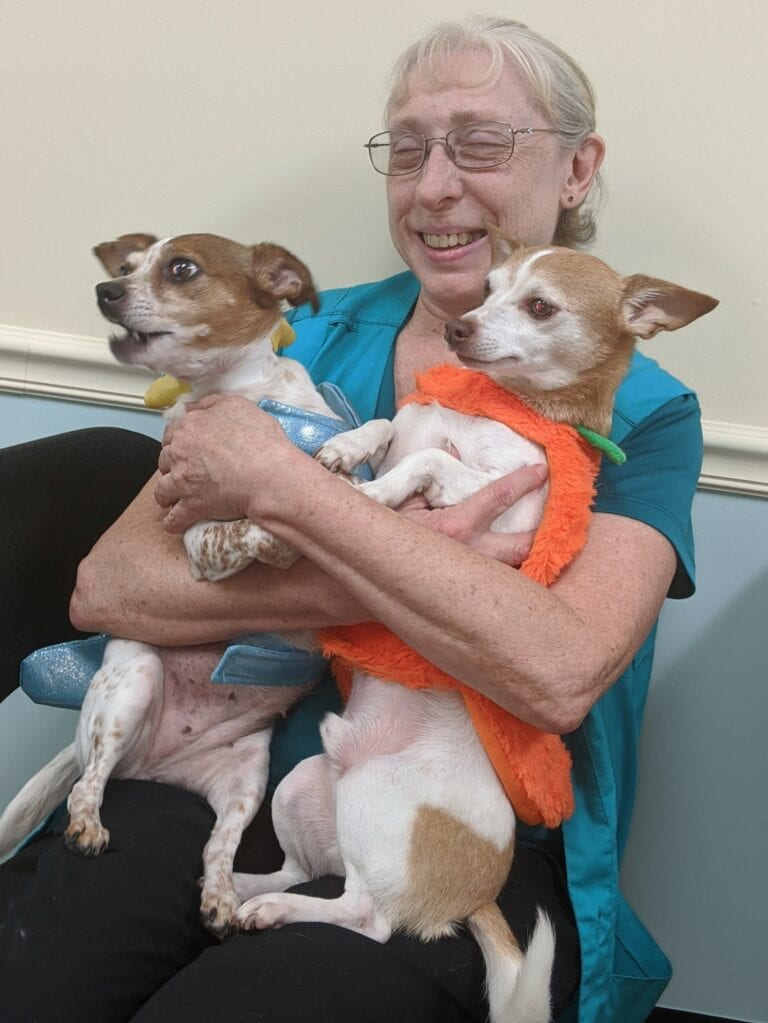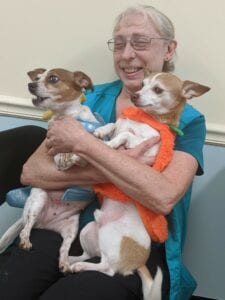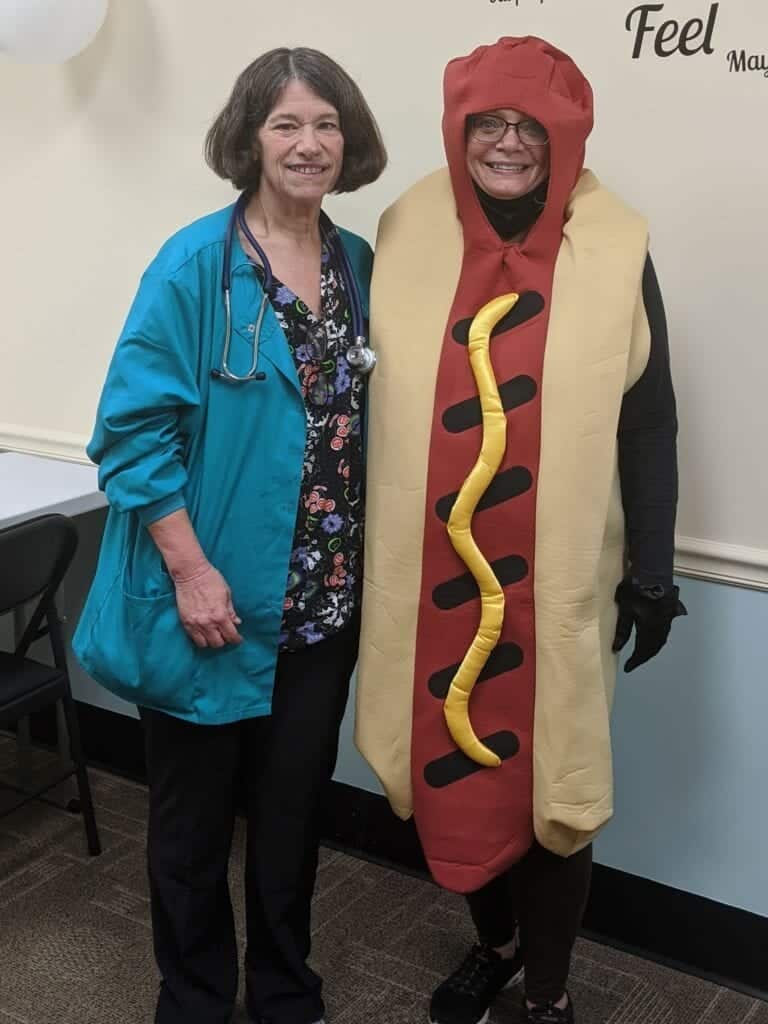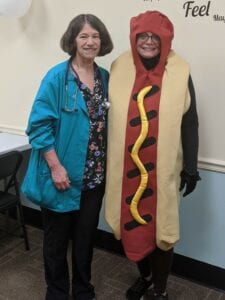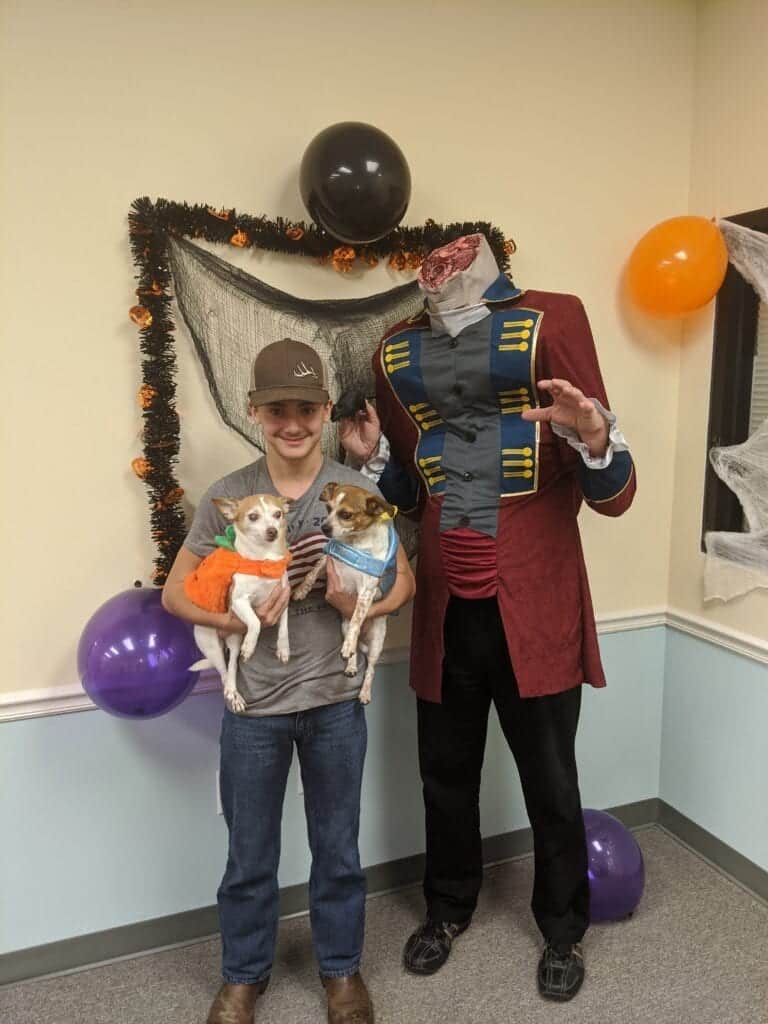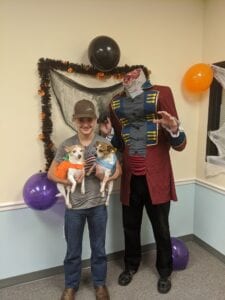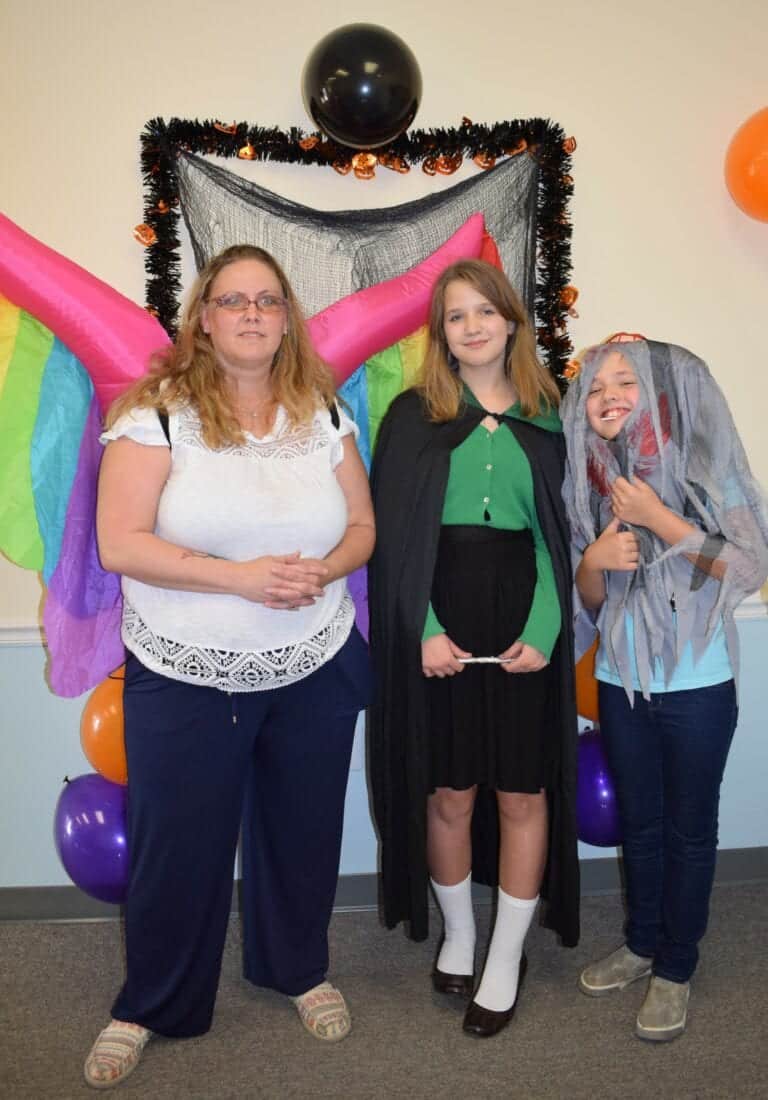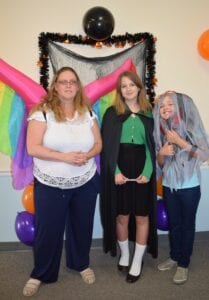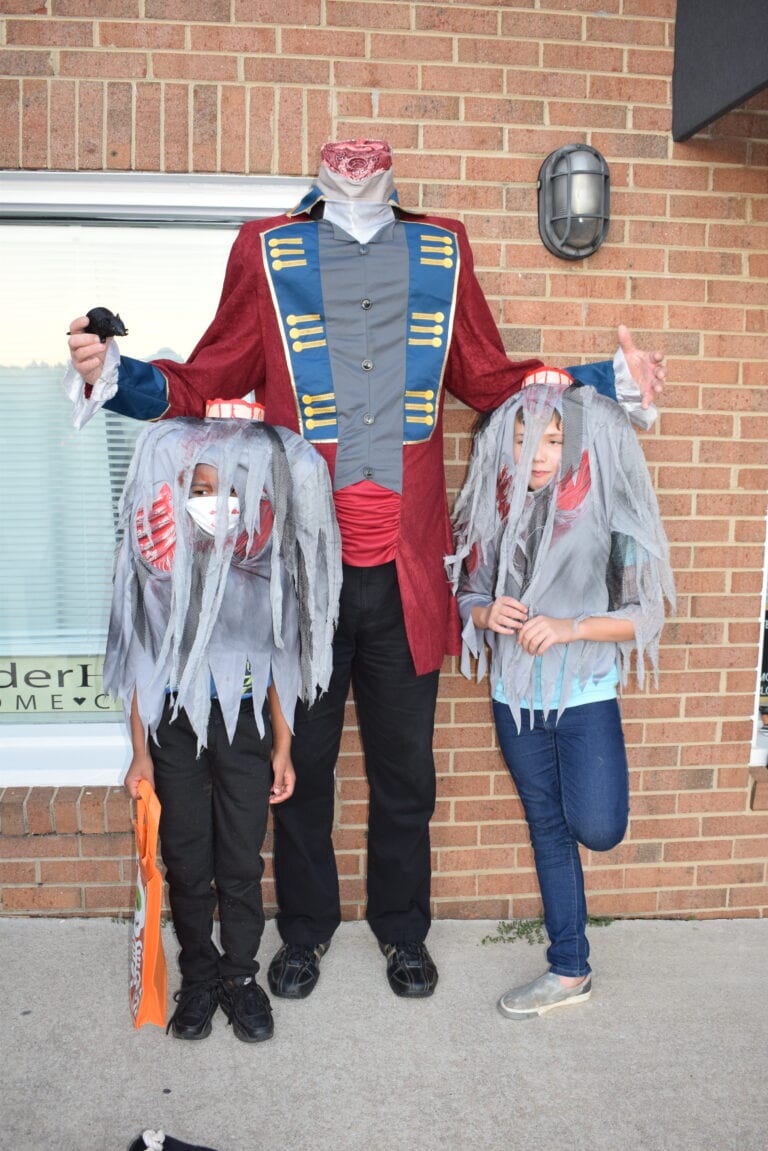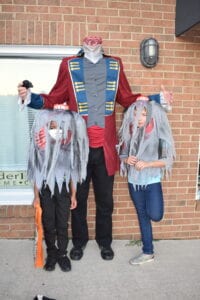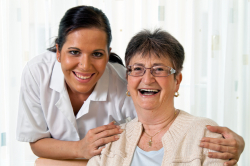 Latest posts by TenderHearted Home Care, LLC
(see all)