Home Care in Lexington, NC
We Service Communities In North Carolina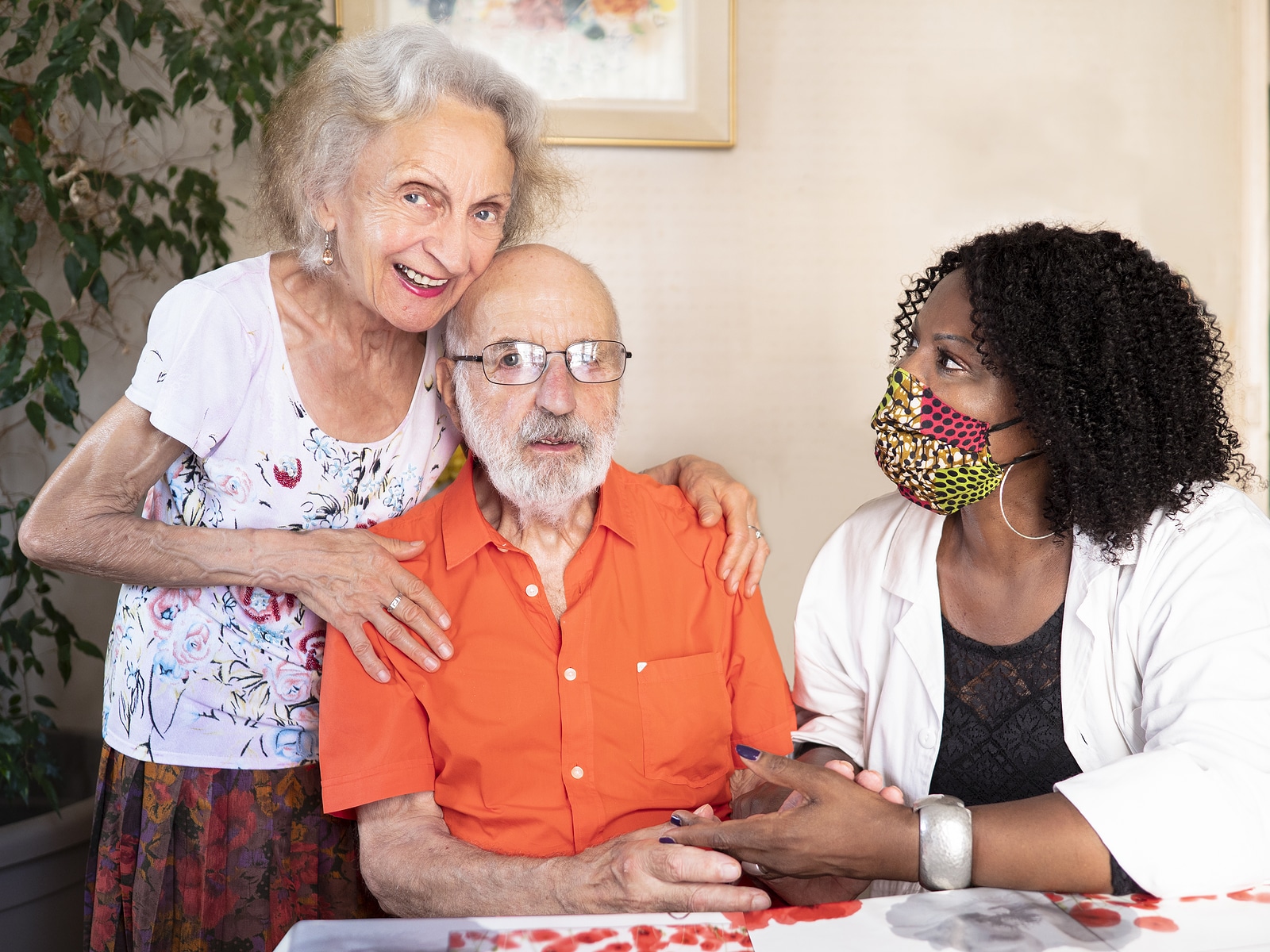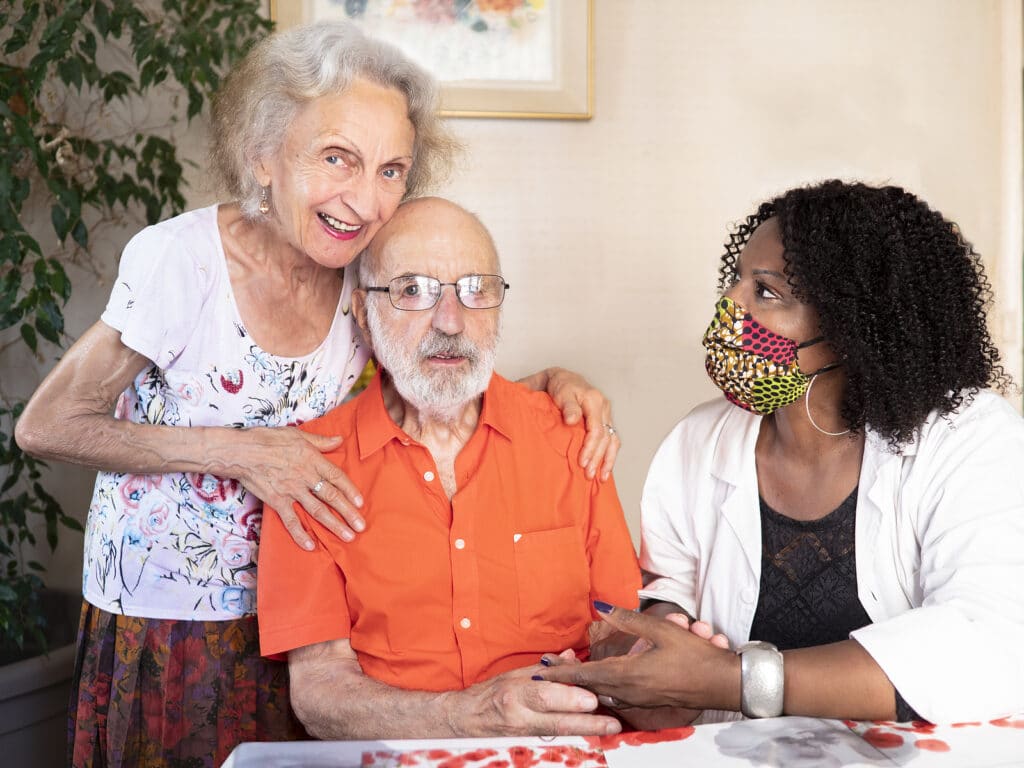 Senior Companion Care at Home
Companion care can be an invaluable resource for seniors who have difficulty performing basic tasks or activities at home. Whether it's helping out around the house by doing laundry, grocery shopping, making meals, or taking a walk outside—at TenderHearted Home Care, we're always available to step in whenever needed during tough times so that our client is able to maintain their independence as long as possible.
With companion care at home, aging adults can keep their routines and continue to live independently in their own homes.
If you're looking for a caregiver to help with everyday tasks like cooking, cleaning, and running errands but do not need the extra care that comes with an elderly loved one who might be bedridden or incontinent, companion caregiving is your best bet.
What Is the Difference Between Personal Care and Companion Care?
Companion care, while extremely important, does not provide the same assistance with activities of daily living (ADLs) that personal care provides. Companion care provides services such as light housekeeping, cooking, and talking to or playing games with the patient, while personal care provides more hands-on help.
However, don't discount the importance of companionship. According to the Centers for Disease Control and Prevention [2]:
"Loneliness and social isolation in older adults are serious public health risks affecting a significant number of people in the United States and putting them at risk for dementia and other serious medical conditions...Social isolation significantly increased a person's risk of premature death from all causes, a risk that may rival those of smoking, obesity, and physical inactivity."
What Are the Benefits of Personal Care at Home?
Personal care at home has many benefits, including:
Ability to age in place. Personal care is often enough to let an elderly person live comfortably and safely in their own home for years without needing to go to a nursing home or assisted living facility.
Enhanced quality of life. When seniors can stay in their own home and maintain a degree of independence while still getting the care they need, they can have a significantly better quality of life.
Personalized needs. Your loved one gets exactly the care they need. They aren't left alone for long stretches if they need a lot of help, or they aren't bothered by constant attention when they only need a little help here and there.
Lower cost. Most of the time, personal care at home costs less than an assisted living facility or a nursing home - sometimes significantly less, especially if your loved one only needs assistance a few hours a day.
About Lexington, NC
Lexington is the county seat of Davidson County, North Carolina, United States. As of the 2010 census, the city had a population of 18,931. It is located in central North Carolina, 20 miles south of Winston-Salem.Wikipedia