Celebrating 5 Years of TenderHeartedness!
Senior Care in Salisbury NC
This is the time of year with graduations occurring that you may hear speeches about what the next 5 years will hold for many. Well, if someone would have told me 5 years ago that I would be running a successful business and employing over 30 people, I would never have dreamed it could be true!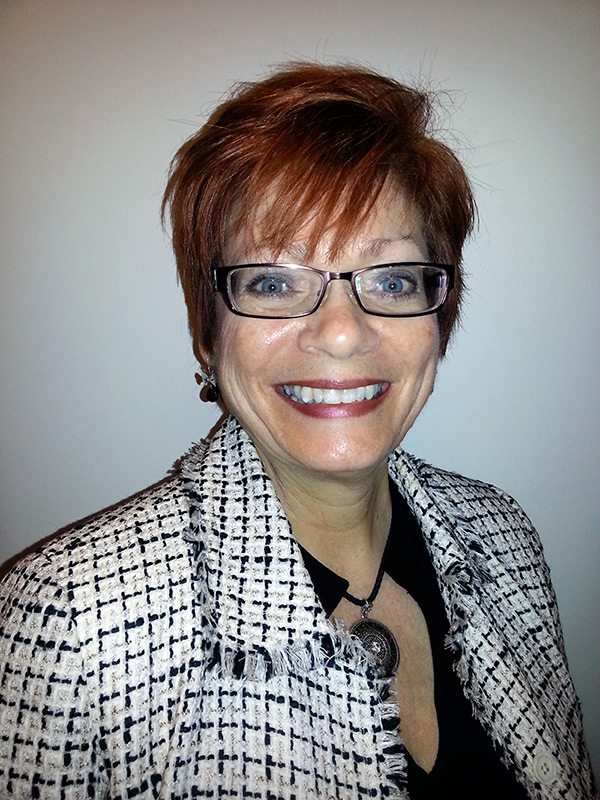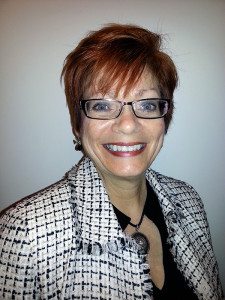 Mine is the story of working most of my life for others, for that paycheck, for benefits, for a position that is not too far away, doing work that was OK, but not exactly what I thought I really wanted to do with my life (whatever that looked like). I finally realized that with this being America, the country of free enterprise and the opportunities of running your own business, perhaps that was what I had been missing all those years. I believe we are most fulfilled when we can find that work or life pursuit that entails using the God given abilities that we have along with the special gift(s) from the Lord, our personality, our life experiences and that heart passion that will drive our pursuits.
I've never been creative in the arts and crafts department, but I would have ideas on how to better perform a task, or meet a need, or encourage a friend. I could visualize how to coordinate events, how to see a process through, how to lead others. I love meeting new people and investing in their lives. I've always cared for others whether babysitting, helping people at church or teaching and mentoring. Basically, I love people of all ages. I love to help them, encourage them, inspire them, motivate them, and applaud them.
Over five years ago, after much research and prayer and with the support and encouragement of my husband and friends, I began the process of getting licensed to run a homecare agency here in North Carolina. This life work, is truly where I belong. The Lord has brought me some great staff and caregivers that are truly gifted in the art of caring for others. My very best friend, my husband, is a constant source of help and encouragement, giving great advice and counsel. I also have the privilege of working with my very resourceful and hardworking son. It is a joy to employ others and hopefully impact their lives for the better.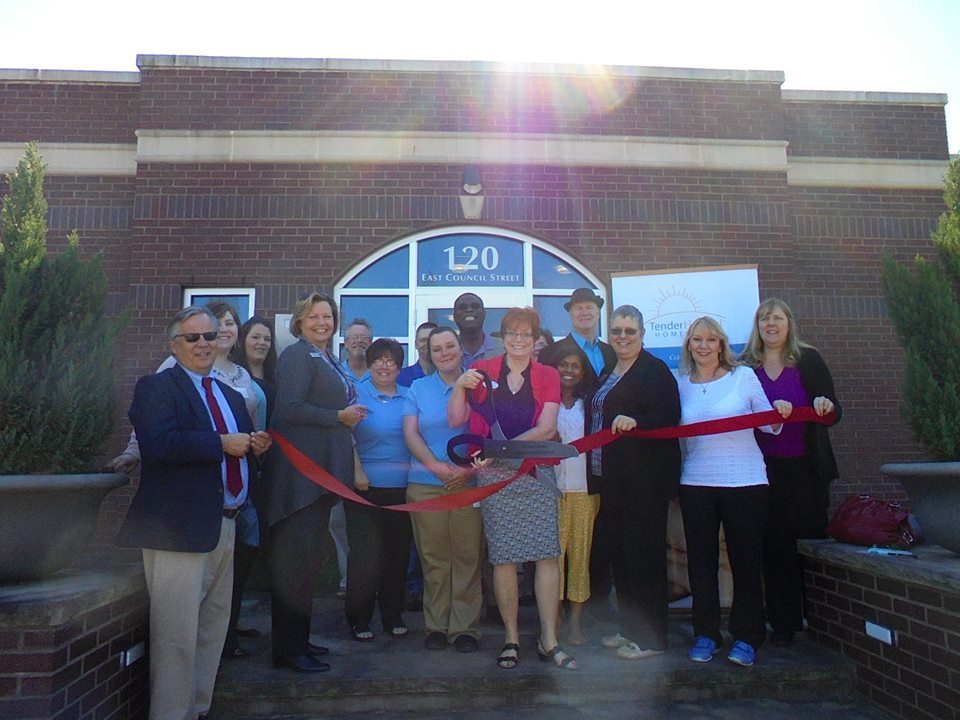 Working in the business of providing homecare gives me the opportunity to truly help more people than what I could do alone. I love to meet the families and realize that it is not just the "Senior" that struggles, but the whole family. There's nothing more rewarding than knowing that I can play a part in providing some "peace of mind" that a loved one is safe, or giving the family caregiver a much needed break so they can refuel physically and emotionally. Also rewarding is knowing that we can provide our clients with love, care, purpose, dignity and hope even in those last years of life.
A Bible verse, Ephesians 4:32a, is where we got the name, TenderHearted Home Care. It says: "Be kind one to another, TenderHearted…" I strive to do that every day to whomever the Lord brings across my path. I look for employees that embody tenderheartedness. They have to pass my "tenderhearted" test at their interview!
The last five years have been challenging, stretching me, overwhelming me sometimes, and have required many long, hard hours of work, but the rewards to see the grateful tears of clients and families is all worth it! I can truly say: I love my business of serving others!
Latest posts by Renee Gray
(see all)